ANOTHER YEAR IS COMING to a close, and that means another year of insurance benefits is about to expire. If you haven't taken advantage of your dental insurance benefits yet, that's okay, but the year is almost over, so the time to use them is now. To help you prepare, we've put together some information about how dental insurance works at our practice.
What Dental Plans Typically Cover
Dental Insurance benefits traditionally covers routine teeth cleanings, exams and x-rays at 100%. Preventive dental treatment procedures like dental sealants and fluoride treatments are also covered most of the time at 100% coverage. Dental procedure like fillings, root canals and extractions are normally covered at 80%.  Major dental procedures like crowns, bridges and dentures usually have 50% coverage.

Do You Have Compatible Insurance?
Do you take my insurance?  This is a question we hear almost daily.  All About You Dental Care in Geneva, Illinois works with all PPO dental insurances.  Contrary to most individuals understanding, most dental coverage payment percentages are the same both in and out of network.  So even if we are out of network, you may still have the same percentage of coverage as an in network office. You do not have to be stuck going to one of the insurance company designated offices.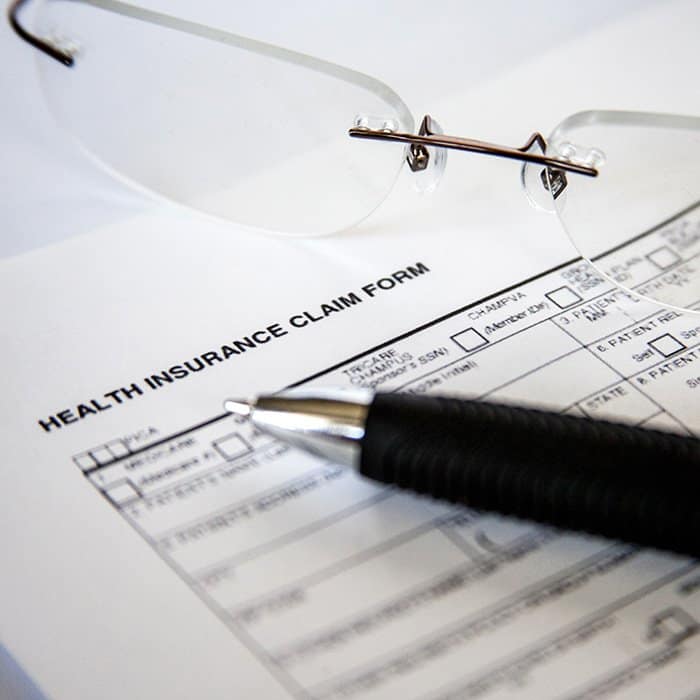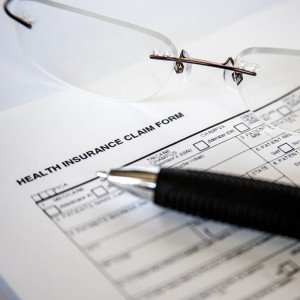 Getting Everything Done On Time
Many dental procedures take more than one appointment to complete, so don't wait until the last minute to get your work done. Did you know that having a root canal and crown done on a single tooth usually takes about 4-6 weeks to complete? We are only open for 9 more weeks this year.  In fact, most of our teeth cleaning appointments for the year are already all booked.  Don't be the only person to not have fresh breath when they get kissed under the mistletoe.

If It's Been A While, Let's Chat about Insurance Benefits!
If you questions regarding your insurance and how to use it, just stop by! Denise can answer all the questions you have and get you on the right path to affordable dental care! Don't put off treatment due to finances.  Our offices accepts cash, check and Visa, MasterCard, Discover. Carecredit is another option and you can apply here- https://www.carecredit.com.  We also offer in office financing.  Options are available for all! Call  (630) 262-9696 to schedule an appointment.
Take advantage of those benefits while there's still time!