DENTAL BONDING AND WHITE FILLINGS
Bonding & White Fillings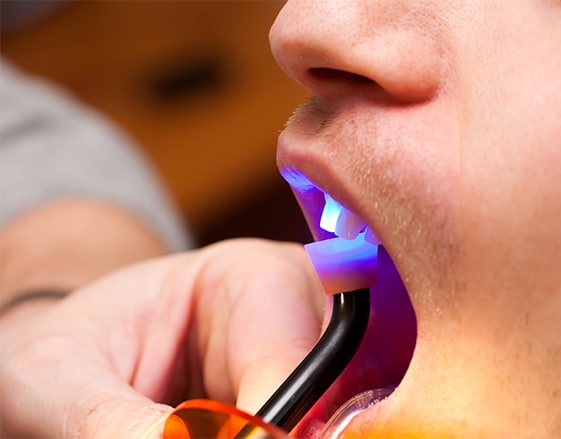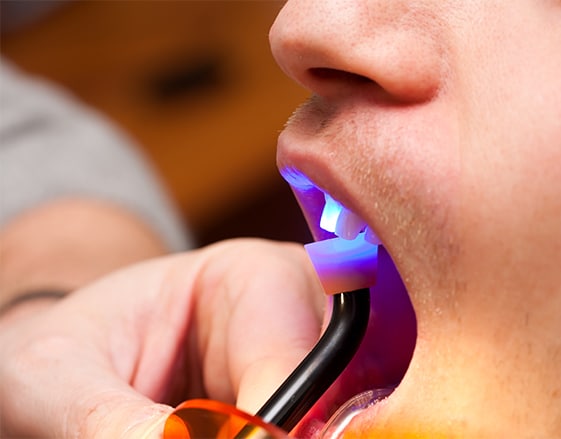 Dental bonding is one of the most effective, safe and commonly used techniques to improve your smile. From concealing discolorations and stains to filling in gaps and cracks, bonding is an excellent way to restore your teeth and improve your general appearance.
Dr. Lavrisa will apply a composite resin, bonded directly to your teeth to reshape, brighten and sculpt your teeth into a new amazing smile. The composite resin is then cured and hardened with an LED light. The satisfying result is a bright and polished look that you will enjoy right away.  This bonding procedure is a vast improvement over silver fillings.  Due to ongoing improvements in dental engineering, the positive results of dental bonding can endure for up to ten years.
Contact our office to learn more about this economical, effective solution to stained and cracked teeth.
Dental bonding is one of the most non-invasive cosmetic dentistry treatments available to enhance your smile; some patients don't even need anesthetic.
Tooth bonding is also one of the most affordable smile enhancement options we offer, and the process is so brief it can be completed over a lunch hour.
Dr. Lavrisa uses his skill, training, and artistry as a cosmetic dentist to design bonded restorations that are attractive and natural-looking.