Inlays and Onlays In Geneva
A popular alternative to silver amalgam fillings, dental inlays and onlays are often termed as partial crowns. This effective way of restoring cracked or damaged rear teeth is comparable to dental crowns. By utilizing part of an original tooth as a foundation, your dentist applies your new inlay or onlay across the cusp of the tooth. This important first step is done to make the tooth stronger and more durable, restore its shape, and stop further damage. An inlay is done if the tooth does not have decay or damage to the cusps. It can be placed right on the tooth, and is typically used when the overall damage is a little more extensive. Similar to inlays, an onlay is a type of restoration that corrects a missing cusp.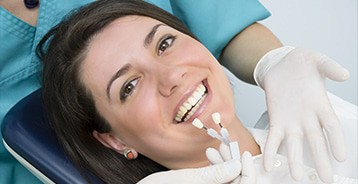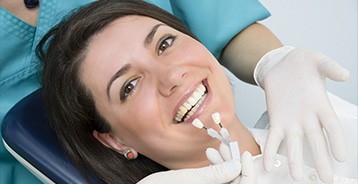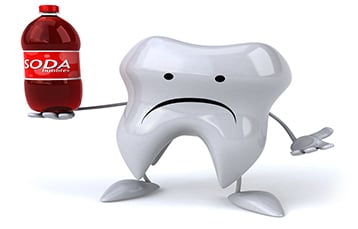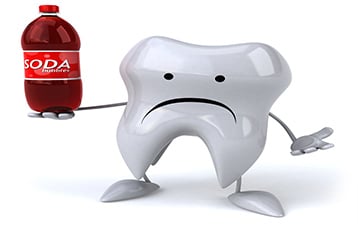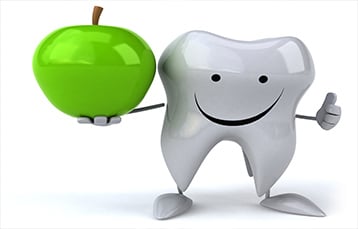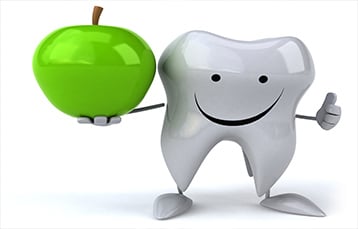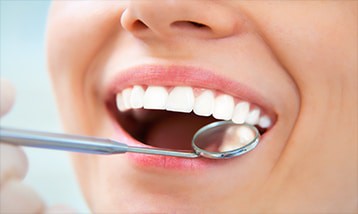 How Dental Inlays and Onlays are Created
For the first step of this convenient procedure, your dentist will file away and remove the decayed areas of the tooth. Then an impression of the tooth is taken and delivered to a dental lab. Using either gold, porcelain or composite resin, the restorative inlay or onlays will be developed and ready in around three weeks or less. For your convenience, you'll be fitted with a short term inlay or onlay while your permanent ones are being developed.
On your next appointment at All About You Dental Care, your new inlay or onlay will be set in your mouth and held in position with dental cement. Your tooth will appear and feel natural.