Infection Prevention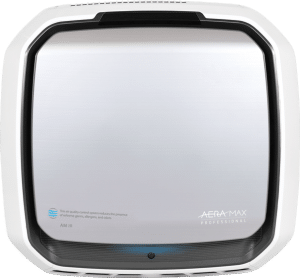 All About You Dental Care takes infection prevention extremely seriously. We follow all OSHA and CDC policies for infection control in a dental office. In addition to government policies, we have gone above and beyond for our patient safety. AeraMax Professional air purifiers are installed in every patient operatory, our lobby and front desk areas. The AeraMax Pro has been shown to remove 99.9 % of airborne viruses in a matter of minutes as certified by Airmid Healthgroup.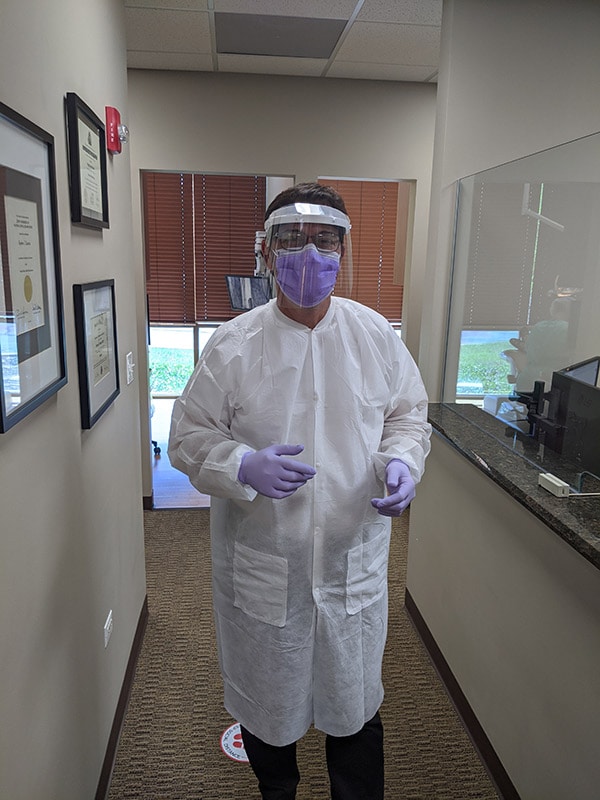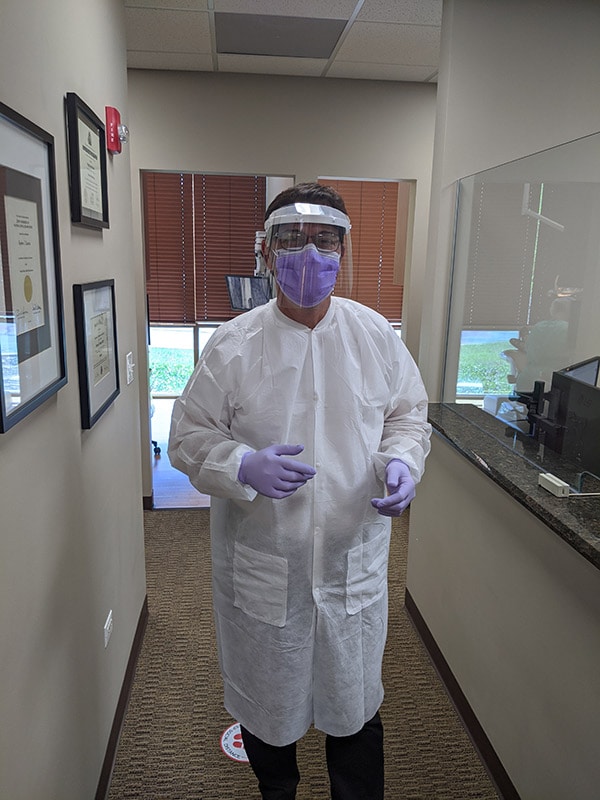 Every clinician utilizes high speed oral evacuation during procedures to reduce any aerosol contamination. Donning appropriate personal protective equipment by every member of our staff is required. Patient operatories are thoroughly disinfected after every patient. The in-office lab area is equipped with a zipwall door way to contain any contaminants within that specified area. High touch areas of our office are disinfected on a very regular basis. To limit touches the office is primarily a paper free environment therefore most patient correspondence, both in and out of the office, will be handled electronically.
If you have any further questions in regards to All About You Dental Care's infection prevention policies you can all contact us directly at (630) 262-9696. We look forward to providing you with quality dental care in a safe environment.