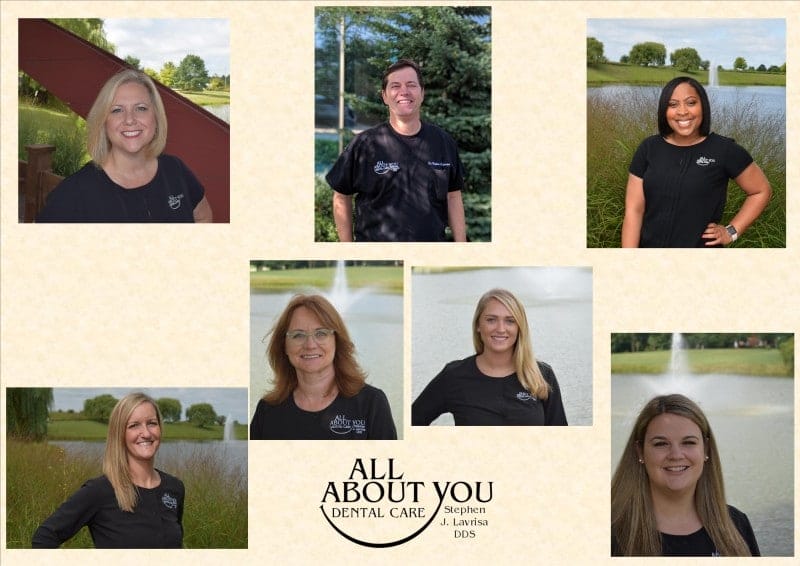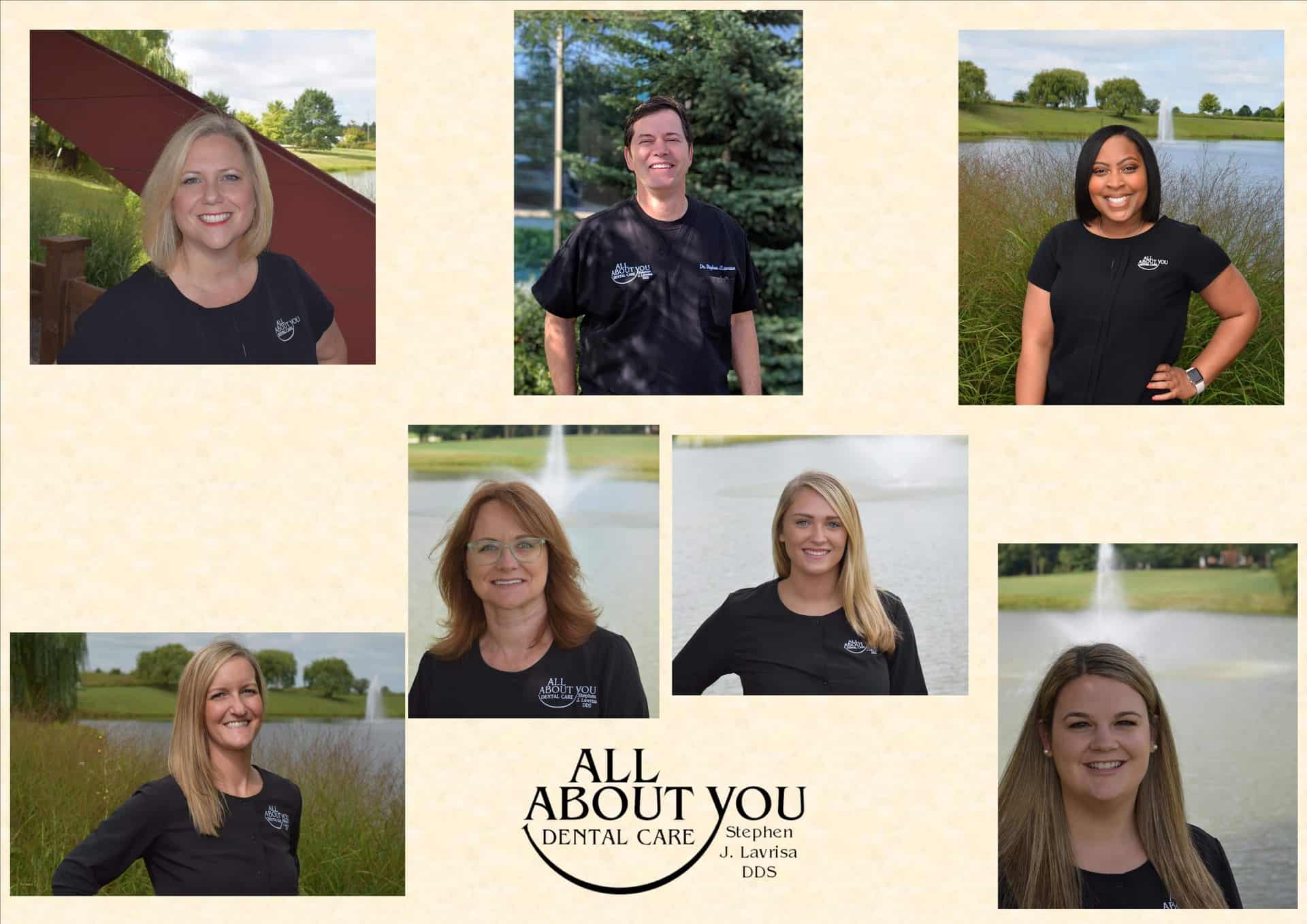 Dr. Stephen Lavrisa
THE DOCTOR
Dr. Stephen Lavrisa grew up in the Chicagoland area and attended Loyola University for his undergraduate degree. Stephen was quite the athlete in college as he was the captain of Loyola's soccer team while he was in attendance. He graduated from the University of Illinois, Chicago Dental School with a Doctor of Dental Surgery degree. Continuing his education and staying up to date on all of the latest dental techniques is of the utmost importance to Dr. Lavrisa.
Dr. Stephen Lavrisa has been honored with many accolades due to his excellent skills and qualifications as a family and cosmetic dentist. He was awarded the 2015 Patients Choice Award as one of the Top 5 Dentist in Geneva, IL. The National Consumer Advisory Board named him as one of "America's Best Dentist" in 2016, 2017, and 2018. Geneva Dentist Stephen Lavrisa has been nominated by his dentist peers as being one of Chicago's TopDentist in 2018 and 2019. Dr. Stephen Lavrisa was published in the January 2018 and 2019 issues of Chicago Magazine as one of Chicago's TopDentist. The Chicago Tribune has published articles about Dr. Lavrisa and All About You Dental Care.
Dr. Lavrisa proudly served three years as a Captain and dentist in the United States Air Force stationed in California, practicing in clinical rotations of prosthodontics, periodontics and oral surgery. Upon completion, he returned to his roots in the Chicago area and practiced in Wheaton and Sandwich for three years. He then joined a partnership in Montgomery where he practiced for six years. In 2003, Dr. Lavrisa moved his practice to Geneva and specializes in cosmetic dentistry, family dentistry and the Pinhole Surgical Technique.  PST is a non- cutting, no suture, and no grafting procedure for gingival recession correction. He currently welcomes all patients.
Dr. Lavrisa and his wife are proud parents of 2 boys. He enjoys hockey, skiing, being outdoors and quality family time.
DENISE F.
DIRECTOR OF BUSINESS OPERATIONS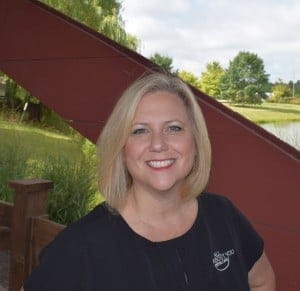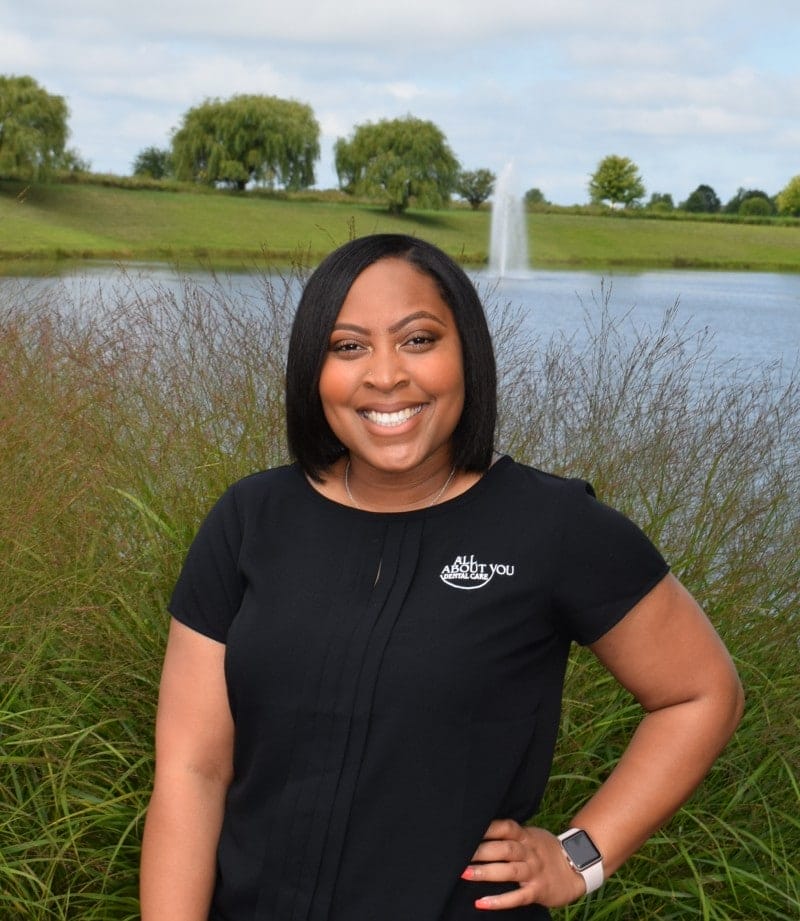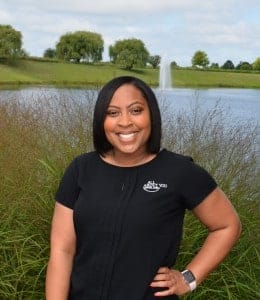 MONIQUE A.
SCHEDULING COORDINATOR
AGGIE Z.
ASSISTANT TEAM LEADER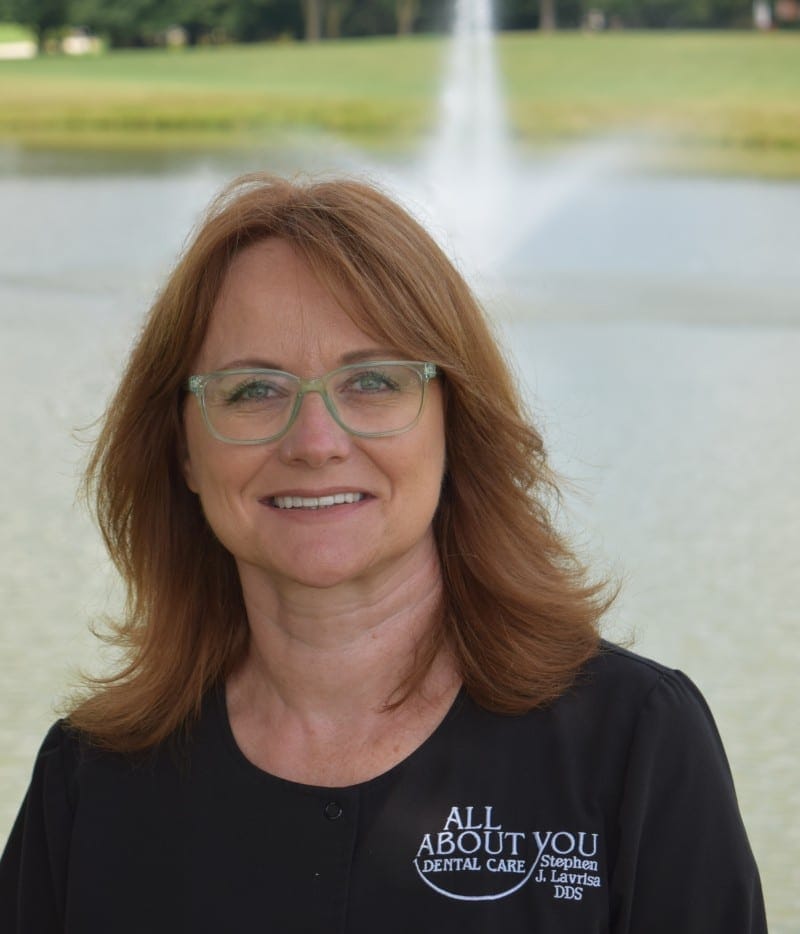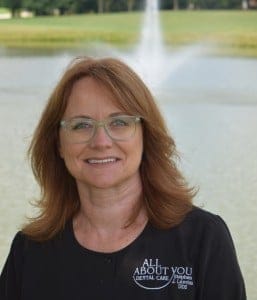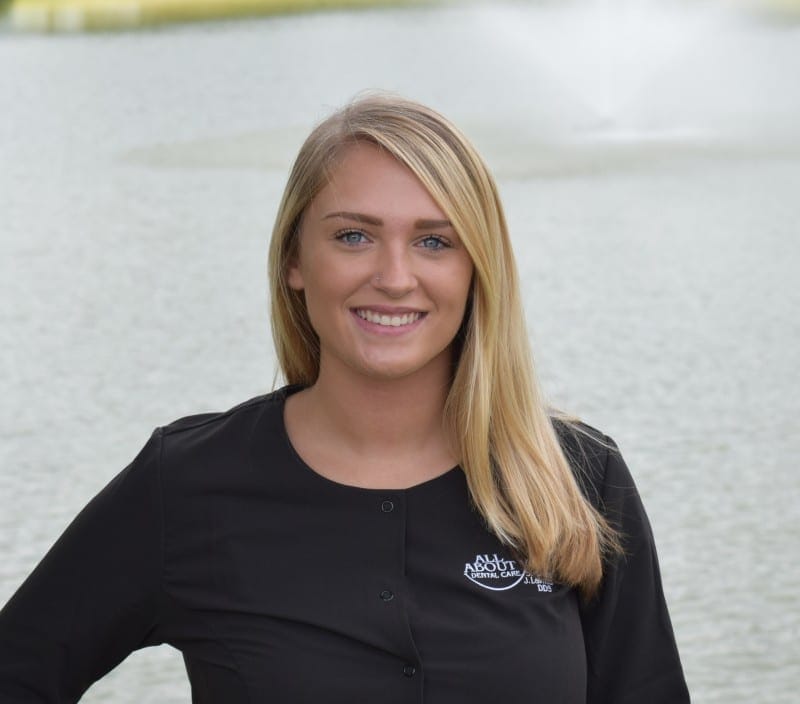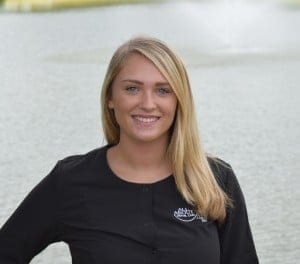 SKYLAR V.
DENTAL ASSISTANT
BRYNN H.
REGISTERED DENTAL HYGIENIST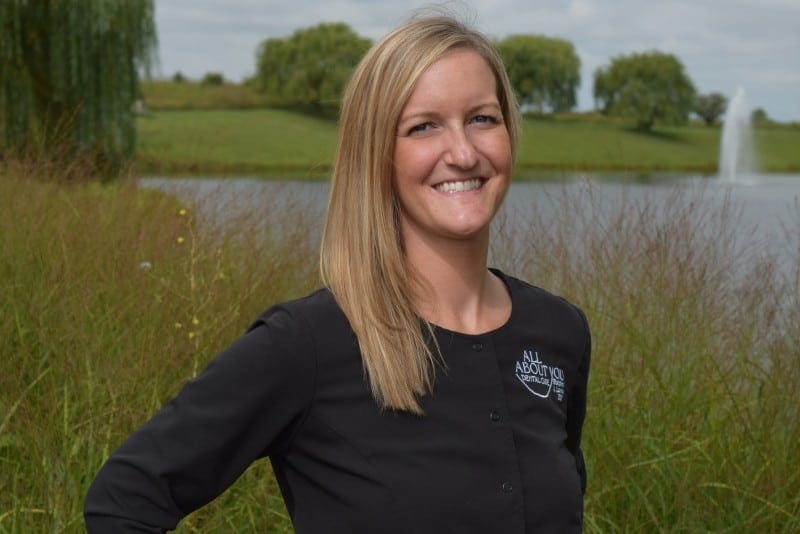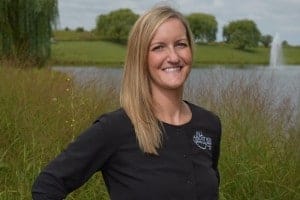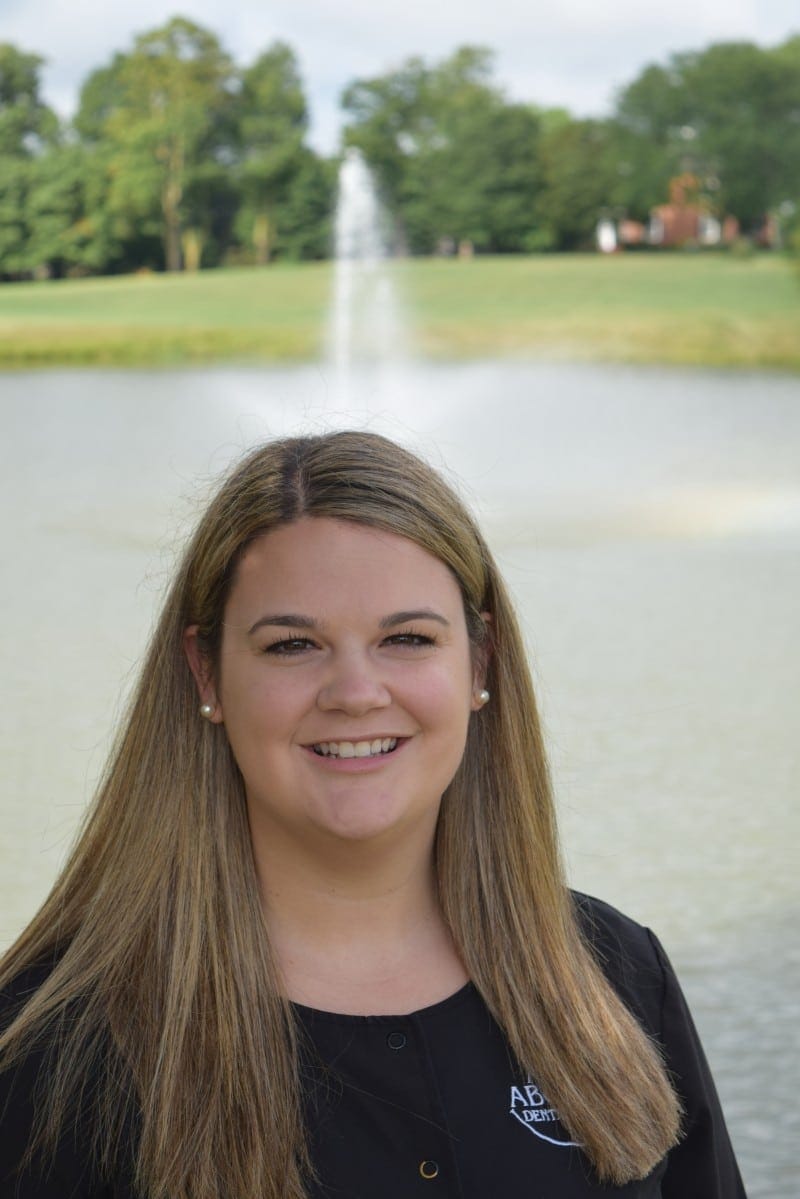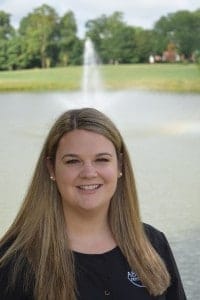 MELISSA S.
REGISTERED DENTAL HYGIENIST
Providing a state-of-the-art facility capable of the highest quality dental care available conveniently located directly behind the Geneva Commons Shopping Center, just north of Northwestern Medicine Delnor Hospital. Our office is amalgam free, latex free; uses digital x-rays, paperless office and we provide nitrous oxide for patients that may have some anxiety about receiving dental treatment. It is one of our top priorities to protect the well-being of our valued patients. For this reason, our office meets and surpasses all OSHA (Occupational Safety and Health Administration) and CDC (Center for Disease Control) standards. We are confident that you will feel right at home in our office as we welcome all patients as if they were family.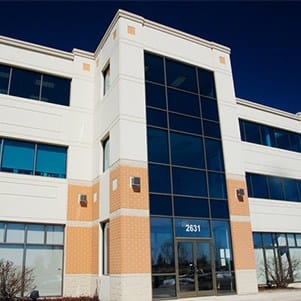 Appointments

If you would like to make an appointment, please contact our office by phone or email. Our office staff would be happy to get you scheduled for an appointment. We treat all patients, emergencies, existing patients and of course we are always welcome to new patients.
Financial

We will be more than happy to submit all insurance forms for you and help you recover the most from your benefits. We will do everything we can to help you afford the treatment you need and want. For patients who require major work, a complete payment plan is designed with an appropriate payment schedule. Forms of payment accepted by the office are check, cash, or any major credit card.
Cancellation
If you are unable to keep an appointment, we ask that you kindly provide us with at least 24 hours notice. We ask for this advance notice so that we can offer this appointment to another patient. A fee may be charged if a patient does not show up for an appointment without sufficient notice.