If you require Oral Surgery Geneva, it is a good idea to be prepared so the procedure goes as smoothly as possible and you enjoy a rapid recovery once you get back home. Oral surgery at All About You Dental Care is usually done on an outpatient basis involving either a general or a local anesthetic.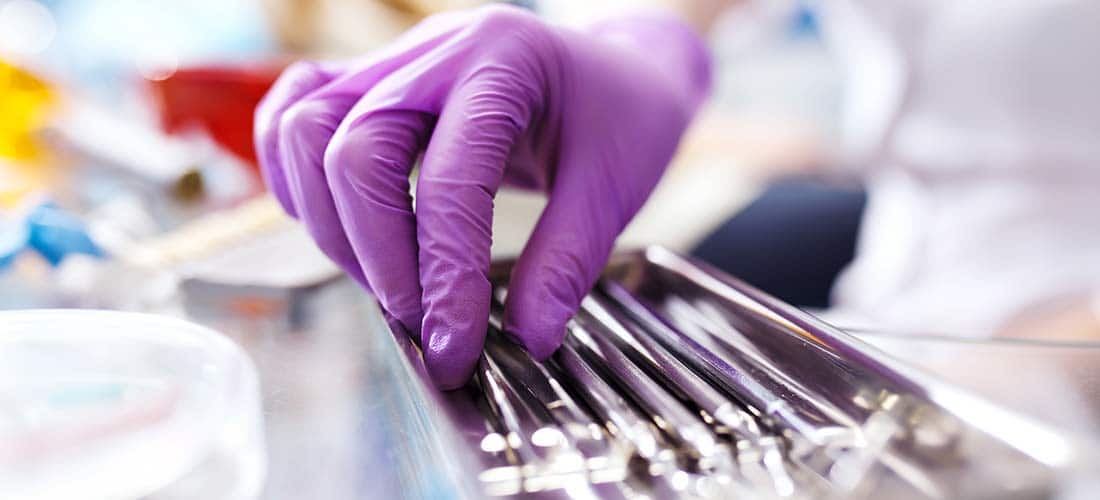 A few basic tips that will help you be well-prepared for your Oral Surgery Geneva are:
Be well-informed. Feel free to ask any questions you may have about your procedure and what to expect. Also, if you have any kind of health condition or if you are currently taking medication be sure to tell our dental staff. The more relevant information your dentist has makes it much easier to avoid complications or possible drug reactions. If you are experiencing anxiety about any step of your Oral Surgery Geneva – such as which anesthesia you will be administered – let us know and we can recommend possible alternatives.
Arrange for transportation and post-surgery care. We recommend that Oral Surgery Geneva patients arrange for a friend or family member to come with them to our facility and drive home as well. If this is inconvenient, arrange for a taxi or Uber service. Even local anesthesia may slow your reflexes and make you less alert behind the wheel.
If you are having a more complicated Oral Surgery Geneva and live by yourself, try to have a friend or family member stay with you overnight or at least check on from time to time following the procedure. If you have a busy household with young children, schedule childcare or have meals prepared to avoid worries while you are recovering. If you were administered general anesthesia, it is recommended that you avoid driving for one or two days after oral surgery.
Eating, drinking and smoking. Typically you should avoid eating or drinking anything – even water – for
eight to 12 hours prior to Oral Surgery Geneva. If the surgery will be performed while you are administered a local anesthetic, you may have a light meal one or two hours ahead of the procedure, but be sure to thoroughly brush and floss before arriving at All About You Dental Care. Also important is that you avoid smoking for at least 12 hours prior to oral surgery and for at least 24 hours afterwards.
Dress practically. Wear short-sleeved and loose-fitting clothing. This is particularly important if you're scheduled for intravenous sedation. In addition:
*Do not wear jewelry
*Avoid wearing contact lenses if possible because your eyes will remain closed for an extended time if you are to be administered general anesthesia.
*Do not wear any kind of makeup or lipstick. Do bring along some lip balm to apply if you'd like because your lips may become chapped following the Oral Surgery Geneva.
*Please avoid wearing strong perfumes, cologne or body sprays
*You may want to tie or pin your hair back if you have long hair.
Your Post Oral Surgery Geneva Diet
Try to plan a menu consisting of softer foods that need minimal to no chewing. Avoid spicy, highly acidic foods that may cause irritation to the gums as well. Oatmeal and protein drinks are good sources of nutrition as you recover.
Avoid using straws to consume beverages, especially if a tooth extraction was a part of your Oral Surgery Geneva. Drinking through a straw can lead to a painful condition called dry socket which can potentially require additional dental treatments.
For more information about Oral Surgery Geneva or about the many excellent dental services we offer, call All About You Dental Care today at 630-262-9696.