All About You Dental Care – Fox Valley Dentist – Serving Geneva, Batavia, St. Charles and Fox Valley communities – 630-262-9696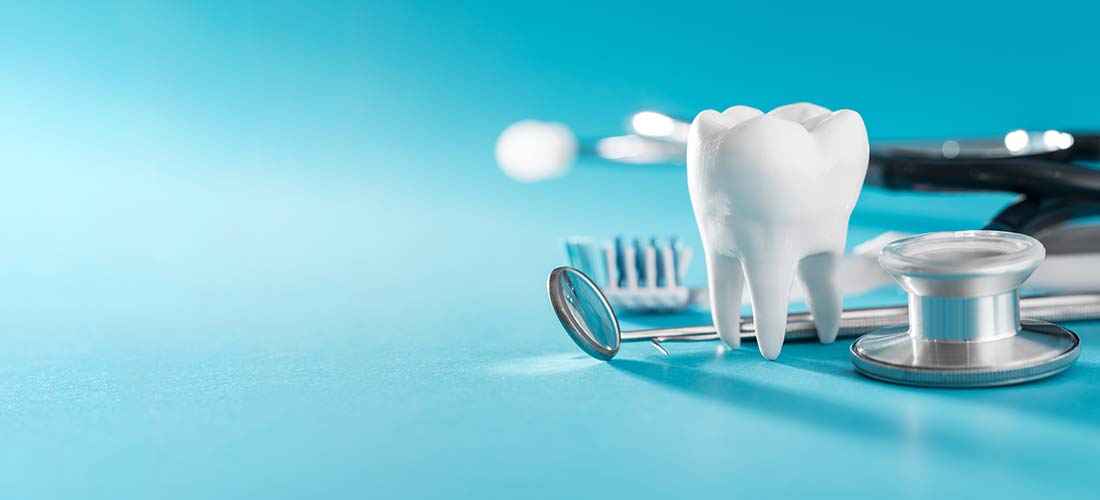 Fox Valley Dentist
All About You Dental Care is your source for teeth protection. If you're taking part in any form of contact sports, protective mouth guards are an essential piece of equipment you'll need to stay safe. At any age, athletes who play football, hockey, baseball, basketball or lacrosse should wear this comfortable and effective type of oral protection.
While protective mouth guards are widely available at sporting goods stores or their big box counterparts, they might not provide the maximum amount of protection. Plus, they may not be as comfortable as the wearer may like. For the best in quality protective mouth guards to keep your mouth safe during contact sports simply set an appointment with your Fox Valley Dentist here at 2631 Williamsburg Avenue in Geneva for a customized fit by our experienced staff. Created to safeguard your mouth against injuries, our protective mouth guards are manufactured from very thin-but durable plastic. Additionally, they are made not to interfere with speech or breathing. Call our facilities today to learn more or to schedule a fitting for your next protective mouth guard at 630-262-9696.
In addition to athletics, many people can also benefit from protecting their teeth during the night as well with customized Night Guards. A night guard made by your Fox Valley Dentist provides a remarkable solution for people who suffer from teeth grinding during the night. Similar to protective mouth guards used for sports, a night guard is a sturdy oral safety device that fits between the bottom and top teeth. Night guards designed specifically for you at your Fox Valley Dentist will not just relieve jaw pain but also help promote healthier sleep too. Our staff will create a mold of your teeth and send it to our dental lab facility for personalized creation of a night guard that fits your mouth's dimensions. They are easy to keep clean and take care of, and night guards remain effective for as long as ten years.
All About You Dental Care – Fox Valley Dentist
Besides wearing a night guard made by your Fox Valley Dentist, there are other helpful steps to take that can reduce the pain caused by nighttime teeth grinding. One step is to develop a habit of keeping your lower jaw relaxed and tension –free instead of clenched and tight. Another is to refrain from chewing gum and drinking coffee or alcoholic beverages.
Help for TMJ (temporomandibular joint) pain
The temporomandibular joint is what attaches the lower jaw to the skull's temporal bone. It's an important joint that's needed to perform most any facial movement that involves your jaw like eating, drinking and talking. If any of these basic functions are giving you pain or your jaw simply feels stiff you may have TMJ.
Causes of TMJ are typically stress, nighttime teeth grinding or repeated clenching of the jaw. Teeth grinding, particularly, can be a problem because it can result in additional dental issues. If left untreated, teeth grinding can cause protective enamel to diminish and expose dentin – a naturally-occurring substance that's prone to tooth decay. Discomfort from hot or cold foods and beverages is also symptom that can be the result of teeth grinding.
If you're experiencing signs of TMJ, don't delay to call your Fox Valley Dentist for an appointment. We'll make an evaluation of your dental condition and recommend how you can obtain relief. Pain relievers and ice are short term ways to find relief from the pain of TMJ, and a night guard can be very helpful as well. In some cases, TMJ surgery by your Fox Valley Dentist may be the best way to find relief.
Call All About You Dental Care, a trusted Fox Valley Dentist, today at 630-262-9696 for assistance.