Batavia Dentist – Welcome to All About You Dental Care! We're a full service practice offering a wide range of solutions for all your Batavia Dentist care needs. We're conveniently located in nearby Geneva at 2631 Williamsburg Avenue in Suite 103. Reach us at 630-262-9696 to set a consultation with us! Our patients are our most essential assets and we aim to form enduring relationships with each one.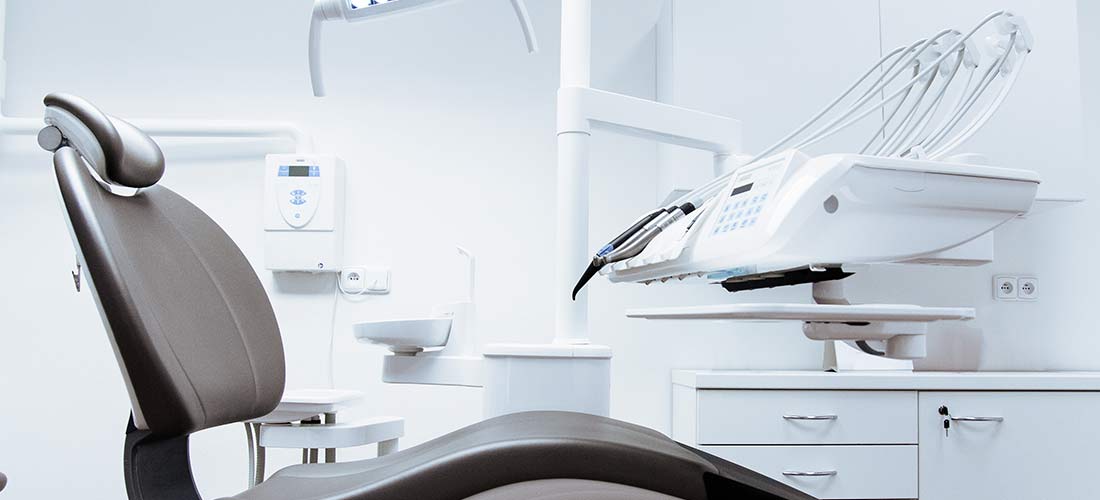 We welcome referrals! – Batavia Dentist
If there's something about your smile that you'd like to improve – perhaps your teeth have yellowed over time or you have cracked or chipped teeth – read on about the many cosmetic Batavia Dentist solutions we provide at our practice:
Invisalign – An Exciting Alternative To Braces
User friendly and basically invisible, Invisalign aligners are a fine alternative to metal braces that's suitable for patients of most any ages. This leading method of straightening teeth is accomplished by dental aligners designed directly to fit the patient's mouth. Worn on the teeth, Invisalign serves to gradually move the teeth back into their proper position. The result is not just a much more appealing smile but a boost in self-confidence too. Invisalign doesn't require brackets or attachment wires. All that's needed is for the patient to change their set of aligners every two weeks during their treatment period. Invisalign is barely noticeable and is among the best solutions available for misaligned, crooked teeth.
Invisalign steadily and gently shifts teeth that are out of proper alignment back into their correct position, based upon the precise movements your Batavia Dentist or orthodontist plans. There aren't any metal brackets to connect or wires to adjust. Simply put in a new set of Invisalign about every two weeks until your treatment period is finished. Before long you'll see a brand new smile in the mirror with minimal disruption to your daily routine. Another advantage to this Batavia Dentist solution for misaligned teeth is that it's a very subtle treatment that is hardly noticeable!
Smile Simplicity Veneers
Bonded directly onto the teeth, Smile Simplicity dental veneers are manufactured from porcelain that's about as thin as a contact lens. Pain-free, Smile Simplicity veneers do not require shots or removal of any tooth structures. This enables our experienced dental staff to shorten prep time and rejuvenate your smile. Veneers fill in cracks, cover stains and basically improve the appearance of your mouth.
In most cases, the veneer process is done over two or three appointments at All About You Dental. At your first appointment, we'll review your dental condition and talk about what can be attained by applying veneers onto your teeth. Once a practical Batavia Dentist strategy is in place, the preparation stage starts. We'll create a mold of your teeth and send it to our dental lab for fabrication. This stage usually takes about two weeks. After the veneers are ready, the All About You Dental staff works to assure your veneers appear and feel like your original teeth. After the veneers are set in position you'll notice immediate results – a brighter, renewed smile that changes your overall appearance.
One or two visits are usually needed to finalize the placement of your veneers and there's typically minimal or no discomfort involved.
Ultra-Strong Porcelain Veneers
Durable, customized shields that are placed by your Batavia Dentist over your teeth, this type of veneers will provide you with a sparkling smile and a refreshed appearance. Unlike conventional, outdated veneer procedures, Smile Simplicity Porcelain Veneers don't include the need for shots or for taking out existing tooth structures.
If you have stained teeth, or teeth that cracked or crooked, Smile Simplicity Porcelain Veneers can repair those issues and bring back your youthful smile in approximately an hour. Smile Simplicity is also among the most affordable smile improvement options available at All About You Dental Care.
For all your Batavia Dentist needs, call our practice today to set a consultation in nearby Geneva at 630-262-9696.